GETTING CREATIVE WITH PHOTOSHOP
Drag arrows to view before/After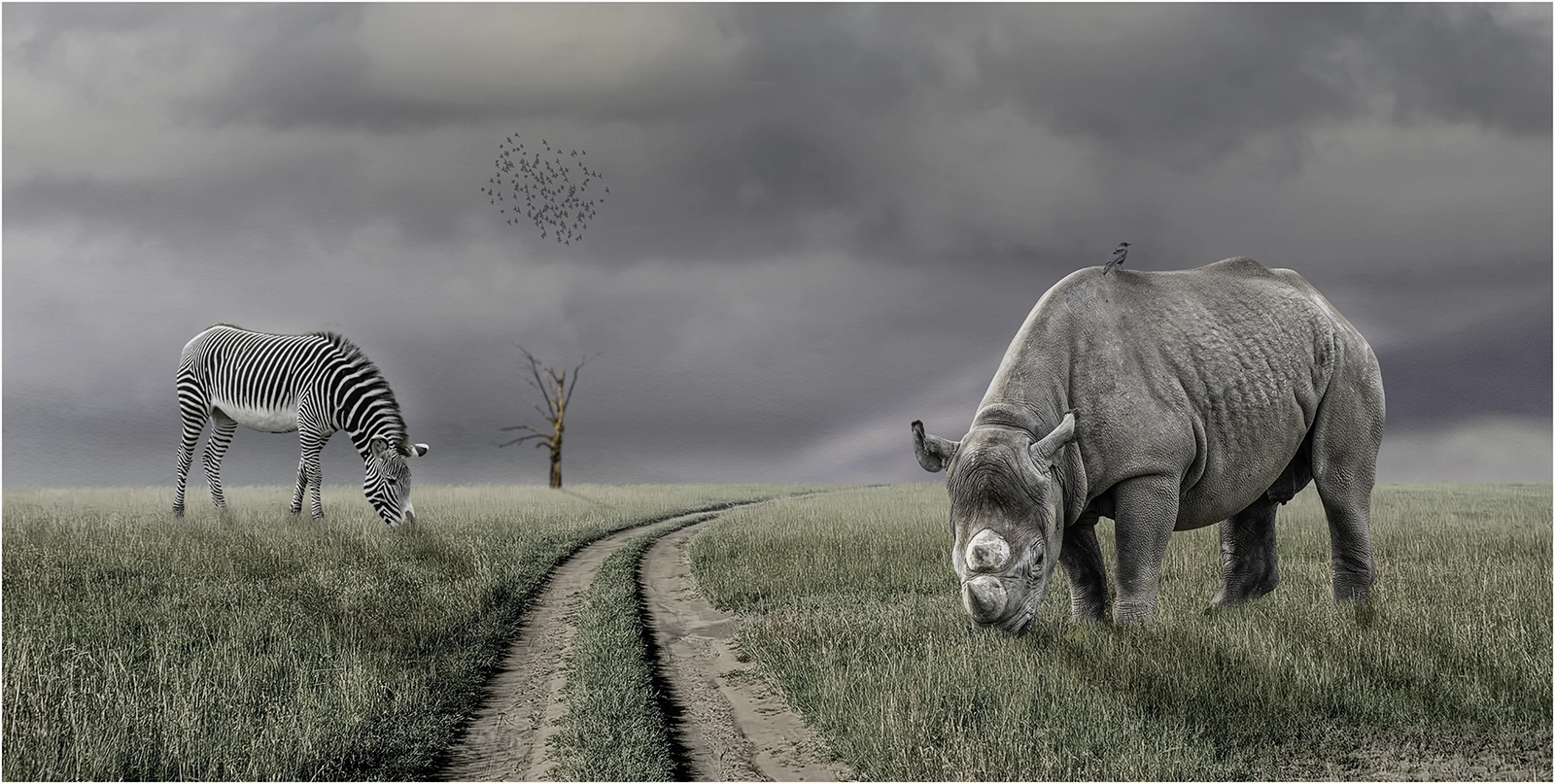 Start Date – TBA
End Date –  TBA
Course Duration – 5 weeks
Class Duration – 2 Hours
Class Time – TBA
COURSE INFO
WORKSHOP AIM
This course teaches the essential skills and knowledge you will need to create and edit images in Photoshop. You will learn all about Photoshops key tools and features including:
Here is what you will learn ....
WORKING WITH EXTERNAL FILES
CORRECTING AND ENHANCING IMAGES
PRIOR LEARNING
It is expected that attendees will have a basic knowledge of Photoshop Techniques. Some areas of Photoshop you will be learning more advances techniques. If you need help mastering the basics of Photoshop there are videos to help you in the Training Menu
ZOOM
Your course is online, you will join a virtual classroom using a weblink. We uses a video-conferencing tool called Zoom. To use Zoom you will need a Laptop, Computer, Tablet or Smart phone which has speakers, a microphone and a video camera. For some courses, to submit work, we advise you to use a laptop or computer. It is recommended that you use a computer to upload work for feedback.
CANVAS ONLINE LEARNING AREA
Whether your course is face to face or online, we use online learning platform called Canvas, to support your learning and give you access to downloadable workfiles to work on during the course.
RECORDING
Each session will be recorded and available to all attendees to be used for personal learning only and must not be posted, copied or shared. In addition all attendees will receive a printable PDF containing useful how to tips for each lesson.
Student Feedback
Ken is a patient, knowledgeable tutor and provides feedback in a supportive way. If you only book one course in 2022 book this one – you won't be disappointed. Enrol Now, Be the best